Salutations, kittens. Perhaps now is a good time to introduce a few faces, acquaint you with my loves so you know who you can go to for what around here as we get everything in its place and settled. First and foremost, you can send things here in the forum straight to the pm of the
Admin
account as it is checked regularly. For idle company we have a chatbox or two, the boys have a fine establishment at the
Direwolf Tavern
and we have something in the works in
the dream
. The chatbox is there in the portal now for random shenanigans and chit chat, but there are also chatboxes on the homepage for IC roleplay (for those that prefer a little live play).
Nyxiest
I am Nyx, I'm the creator of this little sandbox for us to play in. If you have any suggestions, requests, questions or simply want to chitter a bit,
message
me any time. I keep odd hours and I love to brainstorm. Fair warning thought, at some point I will probably show you pictures of my cats. If you want to Skype (nyxiestish@gmail.com), you must be prepared for the occasional musical outburst.
the
Wraith
My right hand is a ghost, you cannot speak to him but know he is there and he is watching us all, all of the time. His word will come to and from only myself... at least for now. Perhaps we can lure him further into our world later down the road but until then he is our unseen presence, and the whisper in my ear.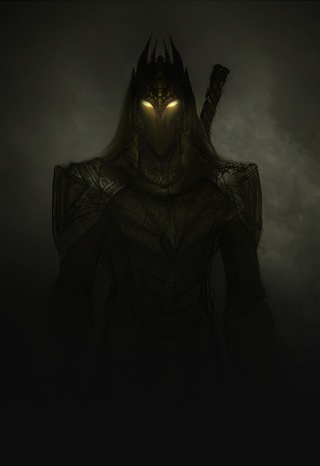 Wanderer
Player Relations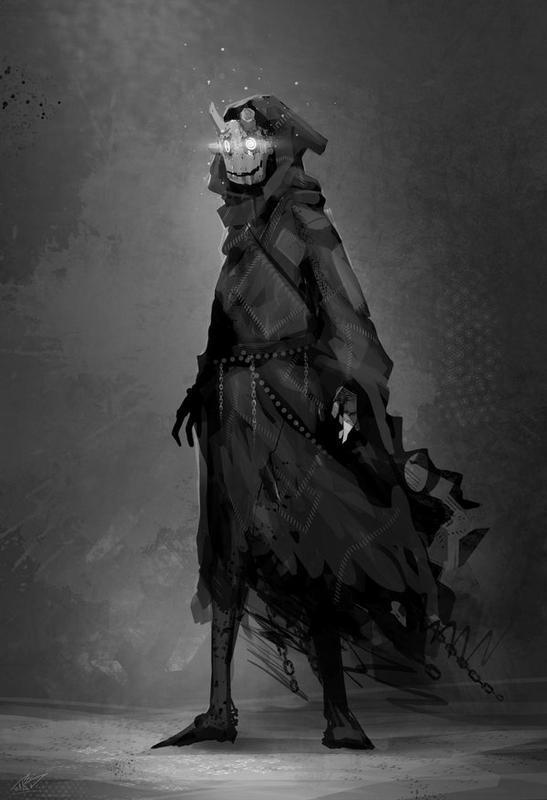 Most of you know this lovely potato already, or one of his numerous  alter egos. He helps to spark the muse, to shape the dream, and to rouse the interest and interaction of you kittens. He can almost always be counted on to have a good back and forth on ideas, and he is often an inspiration... if you can ever catch him for a
chitter
. That being said, you can send him missive if you have any inquiries on a good story idea or character development. Or if you enjoy potatoes.
Wytch
Tech Support
Another of our fine founders, we can thank this handsome face and the beautiful mind behind it for the world around us. He made our forum the pretty thing it is, we would literally not be what we are without his contributions. Please notify him of broken links and technical things and smart stuffs like that, he will fix them. He is the mastermind behind the
Direwolf Tavern
and is just a doll in general... again, if you can catch him for a
chat
.
Athin
sasspot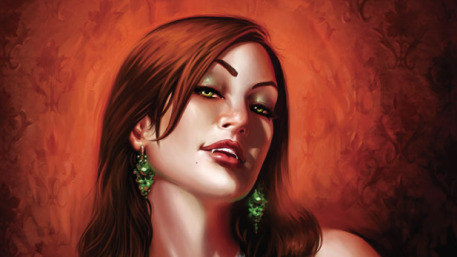 You can
message
her, but I can't promise she won't stab you.
This pretty hellion has been companion and muse alike to me for years now.
Aris
this guy...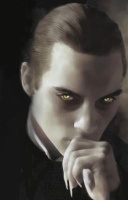 I won't lie, he can be abrasive and is not to everyone's taste... But he is honest and not afraid to speak his mind and that is a much needed asset in any circumstance. He is clever, he is present and he always answers when I message him. He is also why this place isn't full on rainbow brite pixie hollow fru fru. So if you want to talk ideas and you have a thick enough skin,
this guy
.
Last edited by nyxiest on Wed May 18, 2016 2:22 pm; edited 1 time in total
On a further note, I am totally accepting 'applications' from anyone who wants to join the team. Not just for admins and mods but for creative advisors and storyline directors for global activities and brainstorming in general. My brain is small and slow, I need fresh eyes and sharp minds to kick my butt towards the right path. So if you are interested in joining the hierarchy, you should take yourself over to the Shenanigans, click on staff applications and write up a little snippet about your interests and skills,, and how you would like to be involved in the dream. Also, if you have a cat, please include a picture with your reply. Of your cat, of course.
---
Permissions in this forum:
You
cannot
reply to topics in this forum